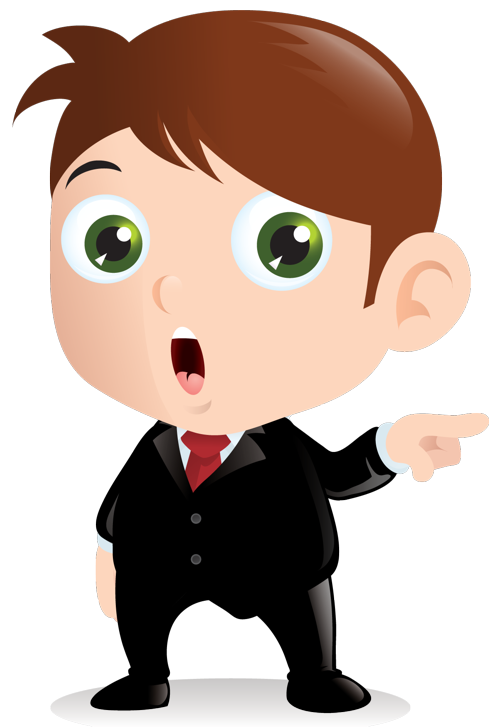 We could not find the page you are after
If you are coming from another website this page has probably been moved.

If a link from within Microkeeper sent you here please try again and if the issue reoccurs contact Microkeeper.

If you're not sure how you got here, go to our home page and start again.

Home page