---
---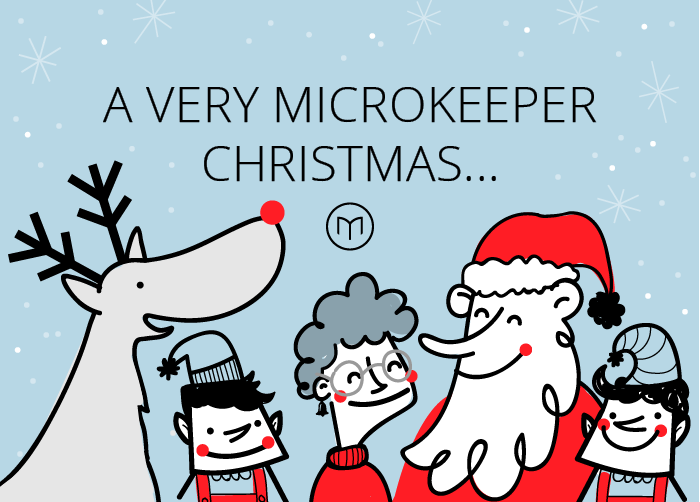 ---
---
'Twas the night before Christmas and all through the North Pole, Santa and Mrs Claus, owners of Claus and Co., the world's biggest Christmas toy production and distribution company, were coasting through their busiest time of the year knowing full well that this year Microkeeper was taking care of the details for them.
The workshop was a-buzz with activity as all the elves clocked on for the evening using the Microkeeper console with inbuilt fingerprint scanner. All except Pocket-Size-Pete, Santa's smallest elf, whose fingerprints are so tiny they are undetectable, so he used his handy NFC tag to clock on instead.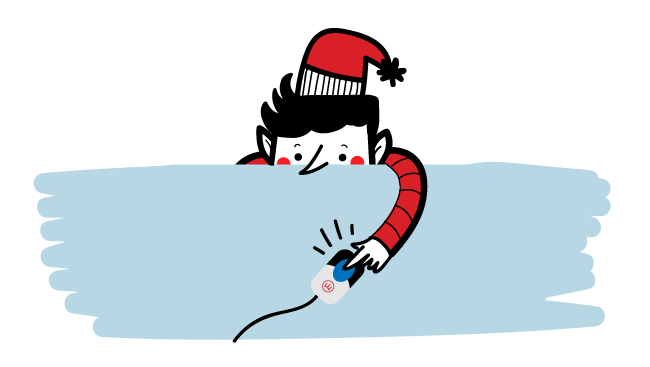 Over in the Transport Department the reindeer were just about to set off on their mammoth 24-hour shift when a late addition to the roster, Rudolf, showed up. There was excitement amongst the ranks with the inclusion of a meal allowance this year, thanks to the extra rule that had been added in Microkeeper. Dancer was already planning his Tuna Sushi and as Prancer had just had a birthday yesterday, his award rule was going to automatically update his new payment rate for him. Lucky, as Santa forgot to do this last year and had to back-pay him. "Ho ho, oh no!" exclaimed Santa, "sometimes I'm ho-ho-hopeless!" when he finally realised.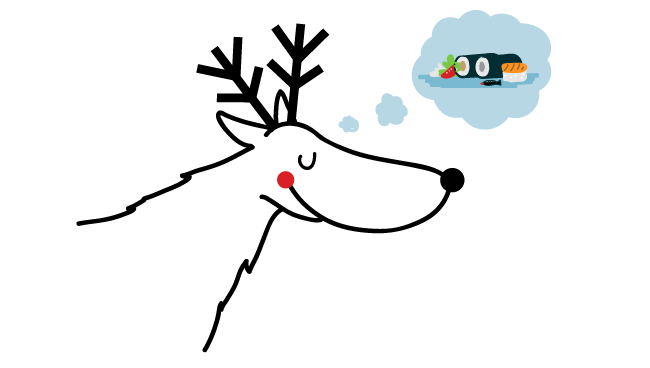 Meanwhile, Mrs Claus was rugged up in front of the fire, laptop on her knee, watching her Employer Console light up as the elves clocked on and off. Everyone was matching the roster so far and that made for a much more pleasant evening as she sat sipping her Egg-Nog. Just as she was about to finish her mug, a Leave Request came through from Clumsy Elf (he had been off to the Doctor as his repeated papercuts had needed treatment). It was so much easier this year now they could make leave requests online through the Microkeeper app. One click to approve and she was back to savouring her final sip of Egg-Nog. The warmth from the fire dancing around her with the flames twinkling in the reflection of her eyes.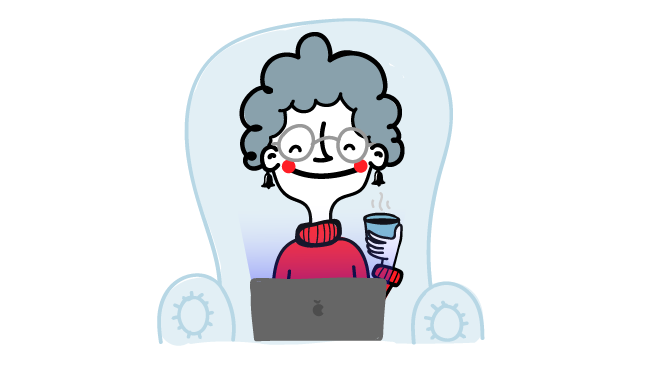 The night whirled by and before you can say 'festive frenzy', the reindeers and Santa were nearing the end of their course. The bell tolls midnight and their overtime rate automatically kicks in. "Cha-Ching!" thinks Prancer to himself "I love working overtime."
Mrs Claus is ready to do her payrun and is approving timesheet shifts as they all start clocking off from their biggest day of the year. All the overtime has been automatically applied, as well as the award rates and changes, meal and travel allowances. Mrs Claus doesn't have to do a thing, except finish her Egg-Nog, and maybe that last mince pie.
Just as she makes the last click to finalise the payrun and send all super to SuperChoice, Santa clears his throat and she realises that he has been standing behind her, holding the mistletoe high above her head. She closes the laptop and puts down her mug. With Microkeeper handling all the nitty-gritty the payroll is done in record time and she can go and enjoy what remains of the evening. Hand in hand Mr and Mrs Claus walk down the hallway to celebrate another successful Christmas run for Claus and Co.