---
---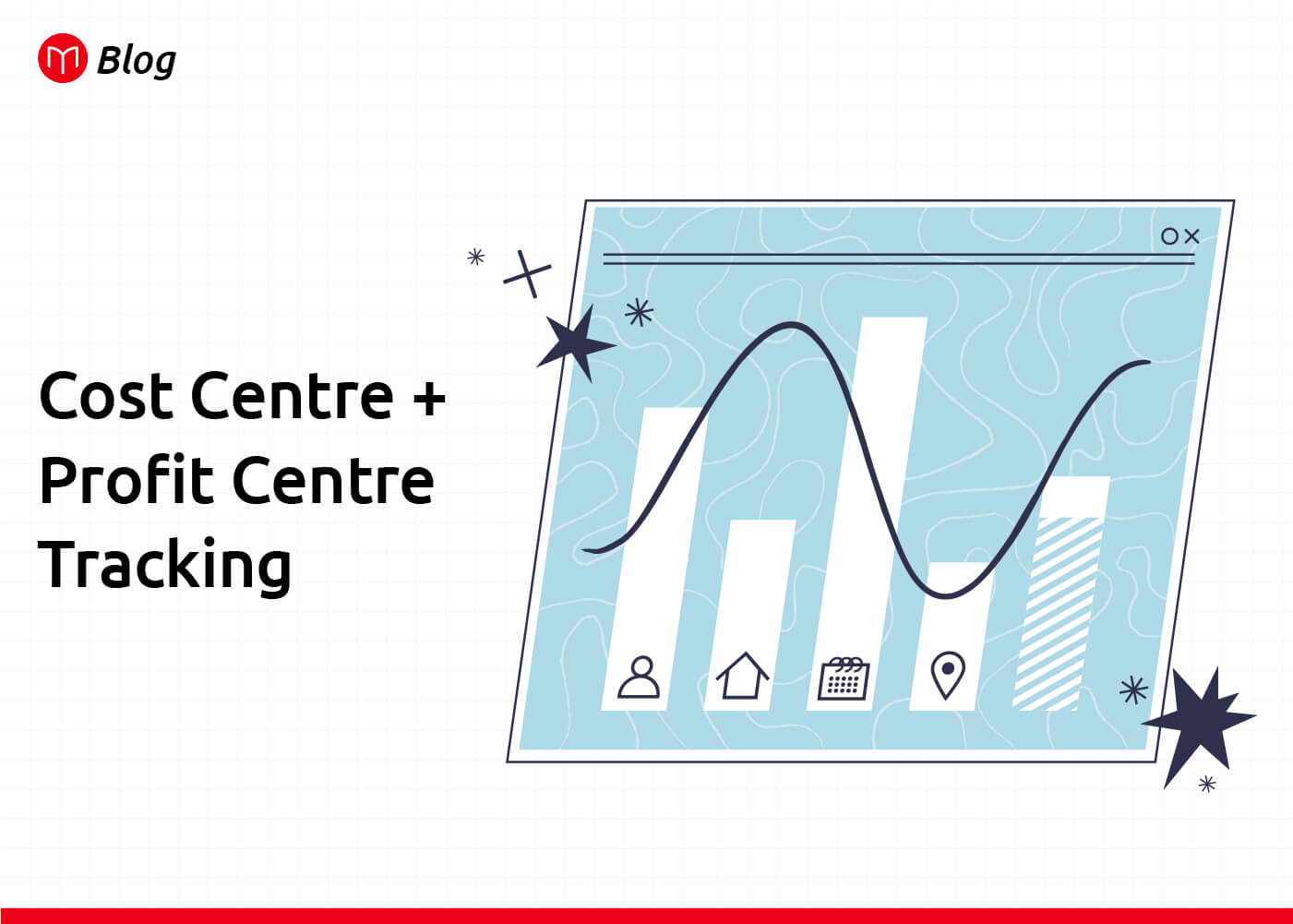 ---
---
As a business grows, so does its reporting requirements, we will explain what Cost Centre and Profit Centres are and how they can benefit your business.
WHAT ARE COST CENTRES?
A Cost Centre is a way to break down the costs of a business. There are many ways to do this, and different Cost Centres are important to different types and sizes of businesses.
Cost Centres include expenses, but does not include Revenue.
Cost Centres are used for budgeting, for example a manager of a store could be responsible for the wages expense of that store, but not the sales from the same store.
WHAT ARE PROFIT CENTRES?
A Profit Centre is a business within a business.
Profit Centre includes both the Revenue and Expenses of a particular entity.
A Profit Centre is used to determine how a subsection of a business is performing.
WHAT GOES INTO A PROFIT CENTRE?
All Expenses and Revenue related to the Profit Centre need to be allocated to that Profit Centre.
For example if a Retail Chain wants to know how a specific Location is performing they would break down the Expense and Revenue of that Location.
The retail chain might be profitable, however it's possible that Location A is profitable while Location B is not profitable.
So running Profit Centres by Location informs the Retail chain that they need to do something about Location B.
WHY WOULD YOU NEED COST CENTRES?
A small to medium business can typically get away with a single dimension of Cost Centre tracking.
For example, if you have 5 staff, each earning $1,000 per week, you could record this as $5,000 to your wages account in your accounting suite.
A medium to large business will need to break this down into smaller parts. Continuing from the example above, 2 of the staff members worked at Location A and 3 worked at Location B.
So, we could record Location A costs $2,000, while Location B costs $3,000 in wages.
This help managers budget their wages on a Location by Location basis.
The larger the business becomes, the more dimensions of Cost Centre tracking it will need.
WHAT ARE SOME COST CENTRE TRACKING OPTIONS?
For wages, here are the most common options:
| | |
| --- | --- |
| Department | Business use case |
| Location - To compare performance of different sites, this help the business determine which sites work best and why. | Retail, Fast food, Hospitality |
| Person - When an employee's hours are billing out to the customer it makes sense to check the performance of each employee compared to hours billed. | Lawyers, Accountants, Medical |
| Job - A Job typically has a beginning and an end, and could have many crews, for example, building a house. Tracking Jobs lets the business know which jobs are most profitable. | Building and Construction, Commercial Cleaning, Fabrication, Trades |
| Role - Handy in large business. A company can compare Sales staff, to Warehouse, to Office clerks, to Fabrication etc. | Retail, Manufacturing, Hospitals, Education. |
| Date - Dates can be used to track days of the week, month of the year, seasons, etc. Which can help the business determine where to put their focus. | Event management, Hospitality |
Cost Centre can also include options unrelated to staff, such as equipment, materials, utilities, property, loans, etc.
WHAT QUESTIONS DO PROFIT CENTRES HELP US ANSWER?
The purpose of Profit Centres is to help answer questions that can contribute to making the business prosperous. Here are some example questions for different Profit Centre types:
Location
Why does the Melbourne store outperform the Sydney store?
Why are wages 20% higher in the Brisbane store?
Person
Why does Sally sell twice as many widgets as James?
James brings in $60 per hour in sales; can we justify a pay rise?
Job
We spent $200,000 in wages building this house, and we sold it for $600,000. Did we make a profit?
Team A can build that widget in 2 hours, while Team B takes 3 hours. Why?
Role
Our IT department costs $500,000 per year. Could we move some of this to the cloud?
Our accounting department cost twice as much as out IT department, is that common?
Date
Sales are 20% lower on Mondays. Should we keep the shop open?
We sell very few bathing suits in winter. Should we reduce staff in this department?
A business might also utilise multiple Profit Centres to obtain additional dimensions for performance analysis.