---
---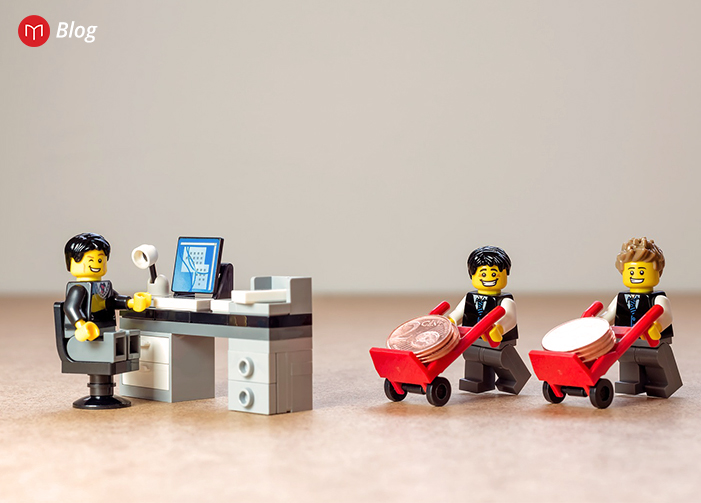 ---
---
Changes to annualised salary clauses, taking effect from 1 March 2020 will have an impact to your obligations to salaried staff.
Australia's Fair Work Commission (FWC) is required to review the default fund terms in modern awards every 4 years. The most recent edition of this review will affect over 20 modern awards, starting March 2020*, because of changes made to annualised salary clauses. Here's what you need to know.
* You can read the updates here and here.
What is an annualised salary clause?
Annualised salary clauses mean an employee's base wage, overtime rates, penalty rates and loadings are covered by a fixed annual wage.
This makes it easier for employers to pay employees, and makes arrangements a bit more flexible. An annual salary is calculated, based on the hours employees are expected to be working, and then paid in equal installments every time the employer does a pay run.
What are the new obligations for employers?
The most important changes have to do with: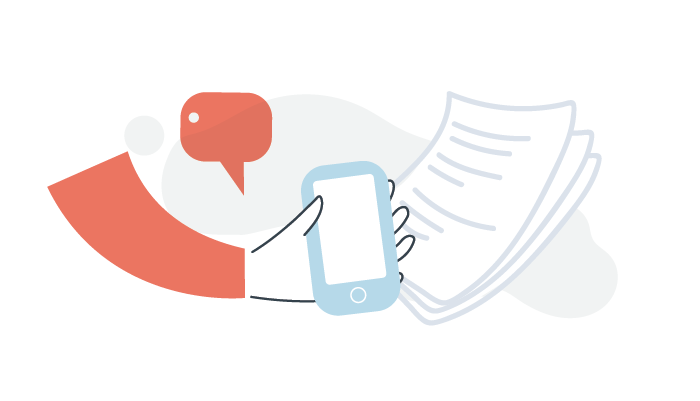 1. notification of employees: some awards will now make it compulsory for employers to advise employees (in writing) of:
the payable salary
the method of calculation
the satisfied award provisions
the outer limits of both ordinary and overtime hours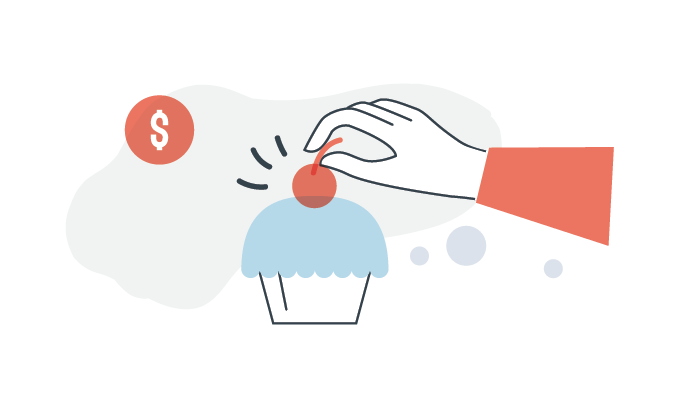 2. payment of excess hours: the hours outside of the outer limits are not covered by an annualised wage, they'll need to be paid separately and on top of the annualised wage.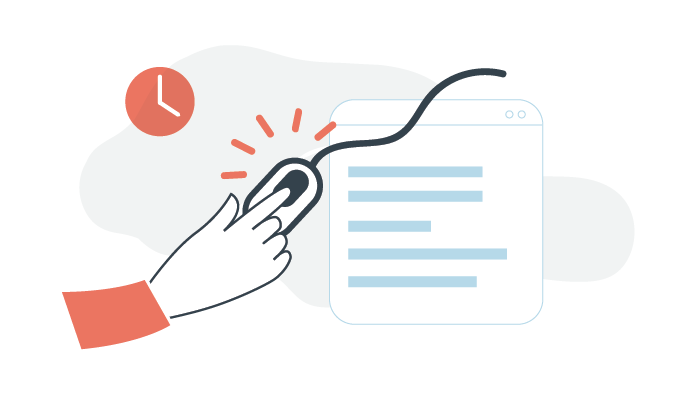 3. tracking time: employers need to keep track of the start and finish times of their employees, including their breaks. These records must be approved and acknowledged by the employee. Electronic agreement is fine.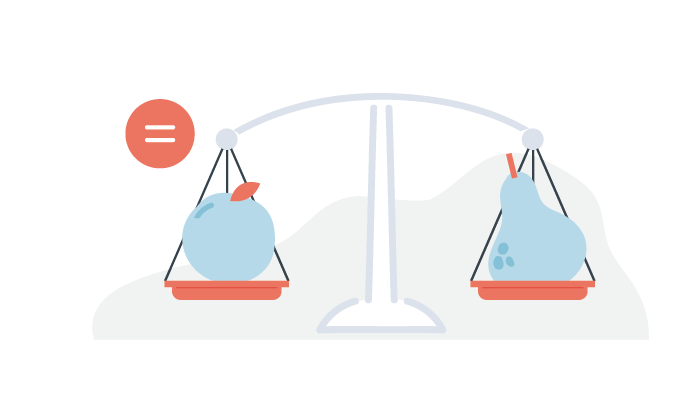 4. yearly reconciliations: at the end of every 12 months from the initial annualised salary agreement employers will have to calculate and compare the annualised salary with the actual hours of work if the employee would have been paid under the award. If there's a shortfall, the difference must be paid within 14 days.
Which awards are being impacted by these changes?
The full list of impacted awards is divided in 3 categories.
Category 1 Awards with stable hours. In this category there will be no requirement from the FWC to receive employee's agreement to an annualised salary agreement.
Banking, Finance and Insurance Award 2010
Clerks – Private Sector Award 2010
Contract Call Centres Award 2010
Hydrocarbons Industry (Upstream) Award 2010
Legal Services Award 2010
Mining Industry Award 2010
Oil Refining and Manufacturing Award 2010 (clerical employees only)
Salt Industry Award 2010
Telecommunications Services Award 2010
Water Industry Award 2010
Wool Storage, Sampling and Testing Award 2010
Category 2 Awards with highly variable hours. In this category an agreement for annualised salary arrangement will be required.
Broadcasting and Recorded Entertainment Award 2010
Local Government Industry Award 2010
Manufacturing and Associated Industries and Occupations Award 2010
Oil Refining and Manufacturing Award 2010 (non-clerical employees)
Pharmacy Industry Award 2010
Rail Industry Award 2010
Horticulture Award
Pastoral Award 2010
Health Professionals Award 2010
Category 3 Awards which have a condition that the annualised salaries have to pay a specific percentage above the minimum weekly wage in the award. In this category the agreement will be required for all staff, except for managers.
Marine Towage Award 2010
Restaurant Industry Award 2010
Hospitality Industry (General) Award 2010
What's the worst that can happen if employers don't take action?
Employers who fail to comply with the changes to modern awards leave themselves open for underpayment claims, even if they are actively paying "above award".
Australia has seen somewhat of an underpayment epidemic over the last few years, with celebrity chef George Calombaris becoming the central story when his hospitality empire was forced to back pay over $7.8 million in wages and superannuation.
Penalties for breaching Australian workplace laws are currently set at a maximum of $126,000 per contravention for an individual and $630,000 per contravention for companies.
How can employers prepare for changes to the Annualised Salary Clause?
The most important thing will be to be fully aware to the changes that have been made to your relevant award and identify any instances in which changes are applicable to your circumstances.
It will be equally important to ensure you have a system in place which allows employees to record start and finish times (and break times where needed). This will make it easier to keep record of hours performed and do the yearly reconciliation.
Microkeeper is an Australian market leader in time and attendance tracking software and hardware solutions. We'd be more than happy to offer our expertise and discuss a tailored solution for your business, no strings attached. Leave us a message via our contact page or call us during business hours on 1800 940 838 (Mon-Fri 9am-5pm AEST).
---

DISCLAIMER -- We wrote this blog as general information only, it's not meant to be used to address any specific circumstances of particular people, businesses or other entities. We're trying to provide our readers with information at the time we're posting this, but we can not guarantee that the information in this article is still accurate at the time you are reading it.
---