---
---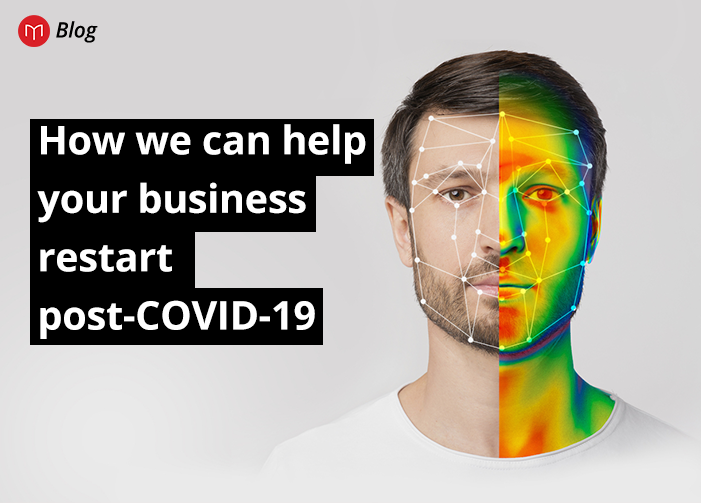 ---
---
While the whole world is coming to grips with the long-lasting impacts of the COVID-19, many businesses are ensuring that they make necessary changes to face the future ahead.
Amongst our clients, many large businesses and enterprises, especially in agriculture or food production, are already making changes to processes and procedures to better deal with the impacts of the pandemic.
We're also seeing States and Territories around Australia putting in clear guidelines around safety responsibilities while restarting businesses.
In this blog we'll give you a quick overview of the tools Microkeeper offers to help you navigate the changes ahead.
Staff temperature screening
As a response to the COVID-19 impacts, Microkeeper's facial recognition integration now offers the option to add an additional thermal camera to quickly track staff's temperature.
The process is easy: an unmanned mounted console, set up with a thermal camera, will scan staff during clocking on or clocking off and will automatically record their temperature. If staff appear to have a raised temperature, they can be blocked from clocking on, customised instructions to them can be provided (e.g. return home and see a medical professional) and an alert can be sent to a direct manager or other authorised user via email.
As data shows most infected people will develop a fever, screening staff's temperature at the start (and end) of their working day can give you valuable information for business operations. It can assist in stopping the spread of coronavirus at your workplace and help ensure your business doesn't lose time and money through forced closure of operations.
Interested in staff temperature screening?
You can get in touch with our team via our
contact page
or call
1800 940 838
between 9AM - 5PM AEST (Mon-Fri).
We'd be more than happy to help.
Touchless time and attendance tracking
Minimising contact with the shared surfaces at your business location is another important way you can minimise the risk of contracting or spreading the virus. As time clocks are high traffic areas, these can be a particular risk factor.
A lot of Microkeeper's time clocking tools are able to operate without the need to touch public surfaces with bare hands: our app, browser and NFC scanning solution can all operate on an individual basis.
Our facial recognition system has received an update, making it possible to operate completely touchless.
What about fingerprint scanners?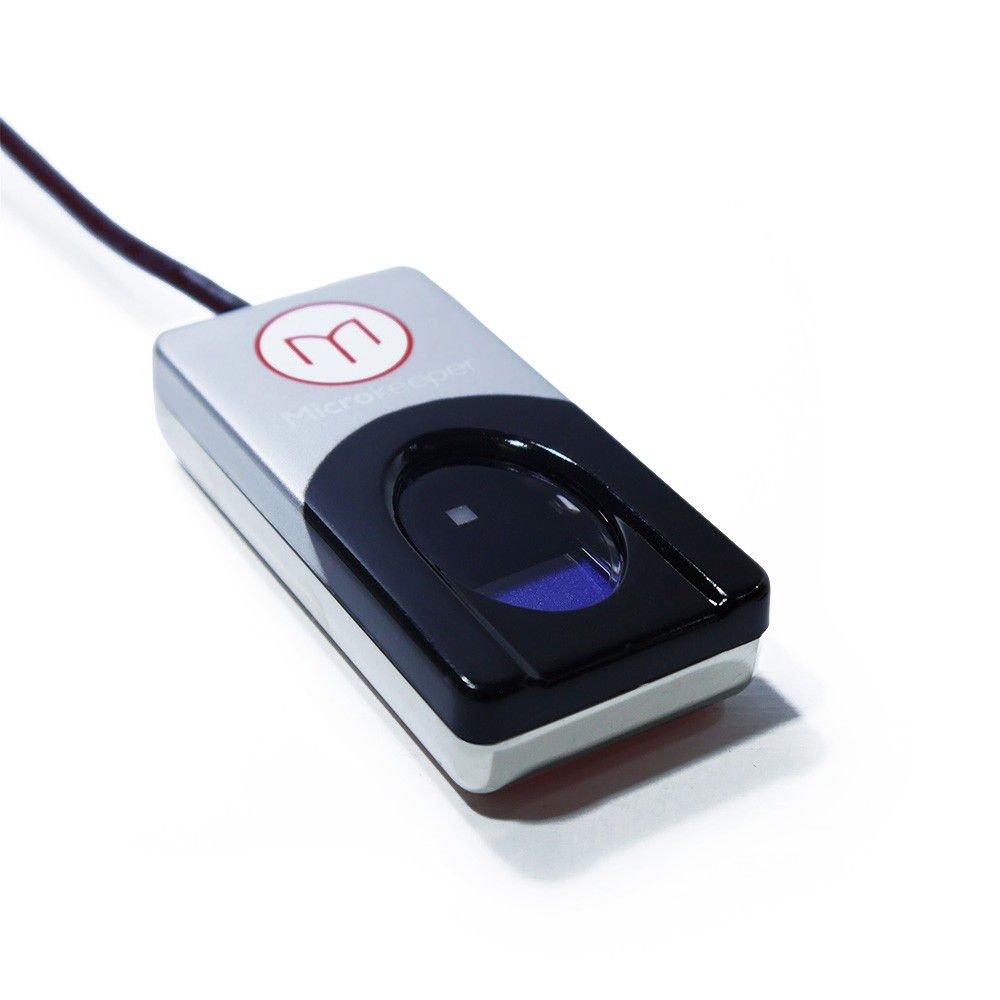 Our fingerprint scanners are a commonly shared surface, but they can continue to operate in an hygienic way post COVID-19 if users take some simple precautions.
It's important to note the light-sensitive chip in our scanners needs a clear view of fingerprints, and using a disinfectant to wash your hands before scanning can both corrode the scanning surface and make fingerprints harder to read.
This is why we suggest users clean their hands with a sanitiser immediately after clocking on.
The scanner itself can be cleaned with a soft moistened cloth or lens tissue that is suitable for cleaning optical materials.
What can we do for you?
Microkeeper is here to support your business making a healthy start or restart as soon as you can. If our services can assist you, we'd love to help. Simply get in touch via our contact page or call us on 1800 940 838.
Medical information in this article is for informational purposes only. Consult your local medical authority for advice.
---