---
---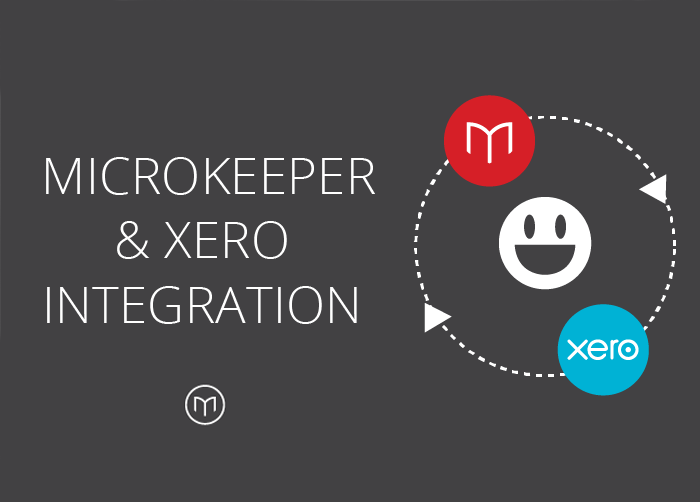 ---
---
Xero and Microkeeper make it official
It's facebook official, Microkeeper and Xero are 'in a relationship'. That's right, we are an official integrated app! Although we have had the functionality for a while now, with many of our users already making the most of it, we have just received the official green light from Xero, the 'I like you back' if you will. Meaning you can now find us alongside their 600+ integrated apps in the Xero App Marketplace.

Who is Xero?
Xero is a New Zealand-based software company that develops cloud-based accounting software for small and medium-sized business. It's used to manage invoicing, bank reconciliation, bookkeeping and more. With a company mantra of 'do beautiful business' they have evolved a traditionally dry and, at times, complicated area of business administration into a simplified user friendly experience. "It transforms some of most standardized and complex financial concepts into an enjoyable journey," according to Finances Online, "so far, 475,000 business and sole accountants have confirmed Xero to be a worthy contender, mostly because of the fact that its advanced suite resembles enterprise-grade functionality. Partnered with a number of accounting systems and third-party apps, Xero gives you the opportunity to extend its usefulness from all possible aspects and to use it regardless of your software history." Read the full Finances Online Xero Review.
How it works
If you're one of the many businesses using Xero for your accounting needs you will no doubt already appreciate a system that automates processes where possible, streamlines data flow and minimizes over-complicated manual tasks. You can now take this one step further, by linking your associated business software tools, including Microkeeper. The relevant data collected in these tools can then be transferred automatically into Xero. This saves having to manually re-enter data, reducing time and the risk of human error. "Automatic integration to Xero has saved us hours in data entry and reconciliation time," explains Microkeeper user and Director of Snow Rural, Anthony Snow.
Specifically for Microkeeper users, your payroll data can now be imported directly into Xero. Microkeeper generates reports of your payroll data such as wage breakdown, overtime, bonus, tax and superannuation. Each expense can then be allocated to the relevant account.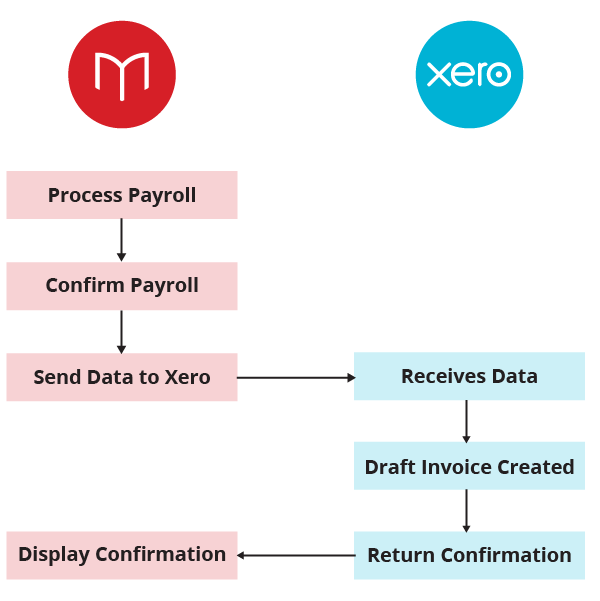 Setting up your Xero Integration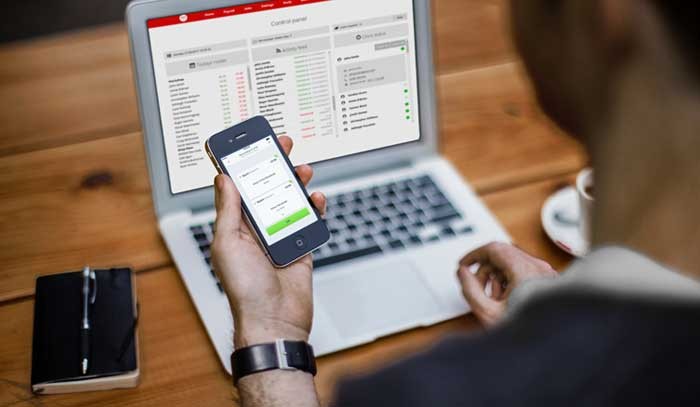 Let's get integrating! Linking your Microkeeper and Xero account together is a simple 5 step process illustrated in our specific Xero Integration Guide. This takes you through the initial one-off set-up, Xero Configuration and saving your presets.
Once set-up, Microkeeper will remember your settings and payroll data transfer will occur automatically each time your run payroll. "A payroll invoice from Microkeeper appears in my Xero account and automatically reconciles with the bank feed, brilliant!" explains Owner and Director of child care centre, Complete Kids, Todd Ryan.
To ensure everything runs smoothly, we recommend using your bookkeeper and contacting the Microkeeper team to help with the initial configuration.
Useful Links
Microkeeper Xero Integration Guide
Microkeeper Xero Integration Page
---